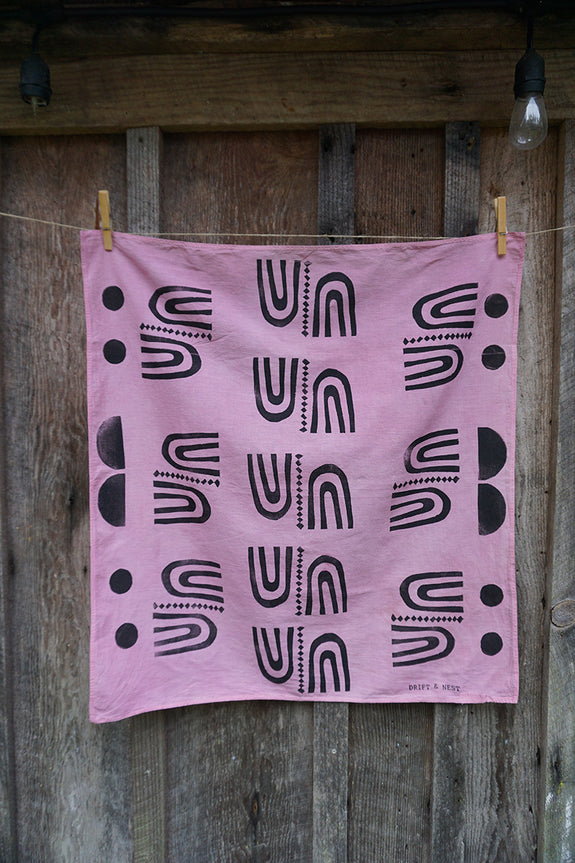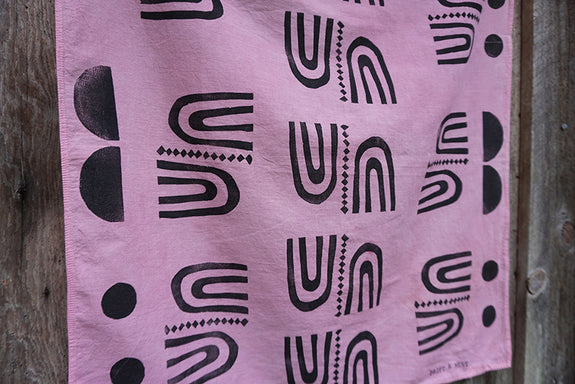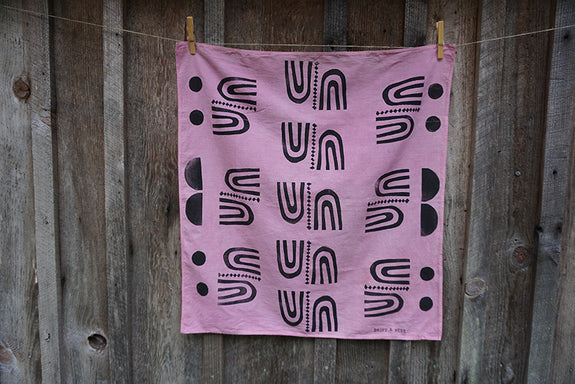 Naturally Dyed + Blockprinted Organic Cotton Bandana - Pink
$30.00 CAD
100% organic cotton, lightweight bandana naturally dyed using cochineal (Dactylopius coccus). 
Printed using a handmade rubber block with oil-based fabric block printing ink. 
Measurements: 24 x 24" approximately
Made with love on the westcoast of Canada :)


*Due to the handmade nature of the textile, there might be slight imperfections. All textiles have been carefully inspected and any major issues will have been noted in the description/photos.